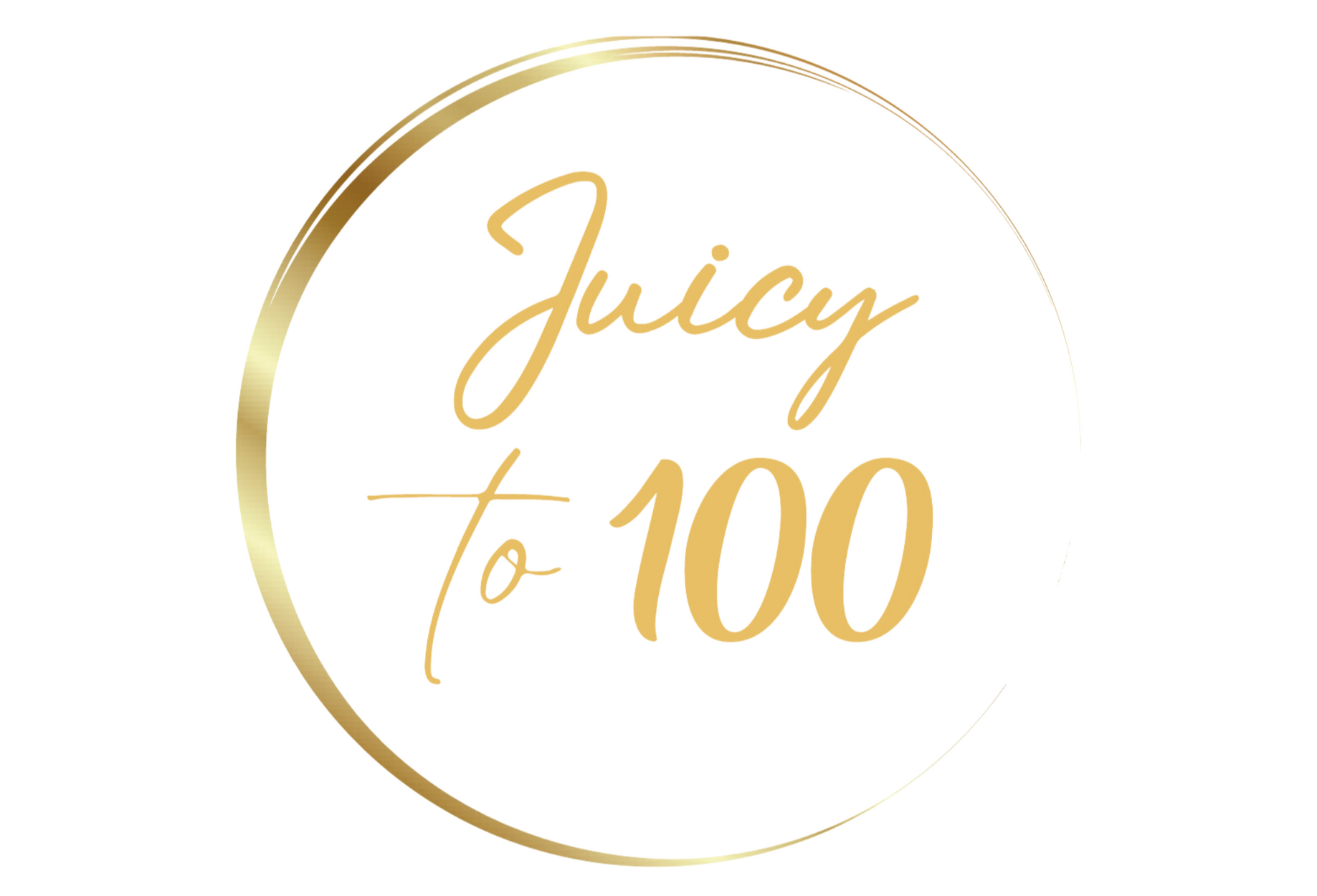 Slow Down & Reverse The Signs Of Early
Aging In 90 Days With My Proven
"Wellness Reset" Formula!
What Exactly Is The Whole Body Wellness Reset?
It's a 90-day transformational journey where I walk you through my 5-Step Wellness Reset Formula to help you slow down and reverse the signs of premature aging from the inside out.
By the end of the journey, you'll experience:
A greater sense of well-being

An increase in vitality & energy

A sustainable release of unwanted weight

An inner rest and joy like never before

Being Fine, Fit, & Fabulous

And more!
Here's What You'll Get:
And more!
So tell me if this is you...
You're 50+ & functional yet:
All the busyness in your life is making you feel worn out, overworked, overcommitted, and you just don't feel right mentally, physically, or spiritually.And because of that, you can't seem to enjoy life quite like you used to…It's hard for you to:
Find time for yourself

Get quality rest

Get through your day without feeling exhausted

Function without being in some type of discomfort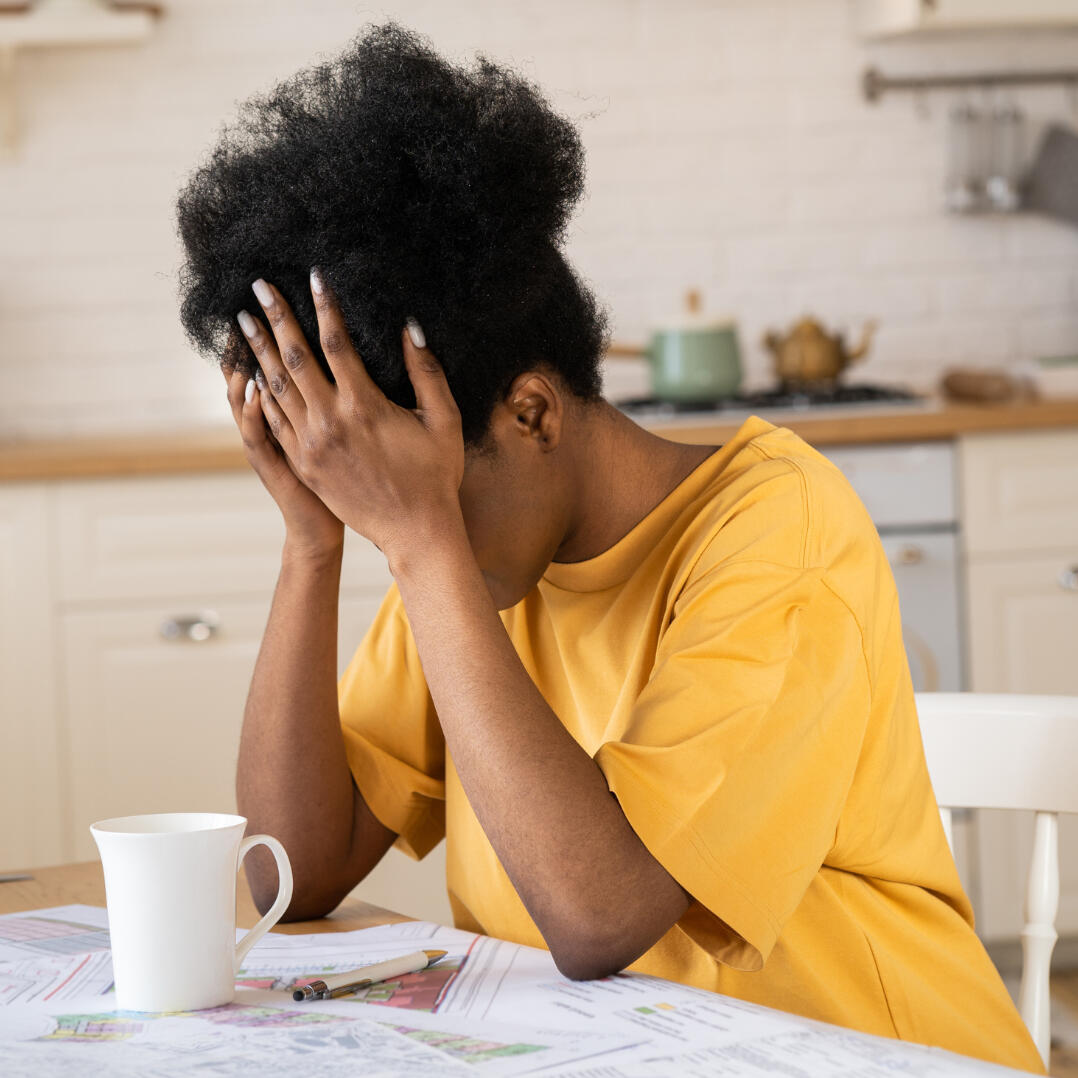 And you have no idea what to do to solve any of it.Or maybe you're feeling good and taking care of yourself, but you just want to elevate your wellness.Sound familiar?
And if I can talk to you like a sister…
How many times has your body been telling you to take care of it, and you said, "I'll get to it when I can," or even straight up ignored it?

Or when you actually tried to make a change, like drinking more water and exercising, how many times have you lost hope after falling short and just given up?
Well I'm here to give you a heart-warming dose of hope because you can be active again, be spiritually grounded, mentally sharp, feel better than you have in years, and look radiant without being plagued by stress and bodily issues.
My name is Asara,
The African Medicine Woman
64 Years Young
And I plan on being Fine, Fit, & Fabulous beyond 100+ years young and so can you!
Listen, this may sound completely contrary to what you've been led to believe...
But you don't have to settle for this just because you're aging…I know society tells us that after 40, we're on the decline and that we should just stop living and succumb because this is the process of aging…But I'm living proof this doesn't have to be the case!
In fact, there's a MUCH brighter possibility!
One where you can still fulfill some of the desires of your heart like:
And more!
As An African Medicine Woman
Of Four Decades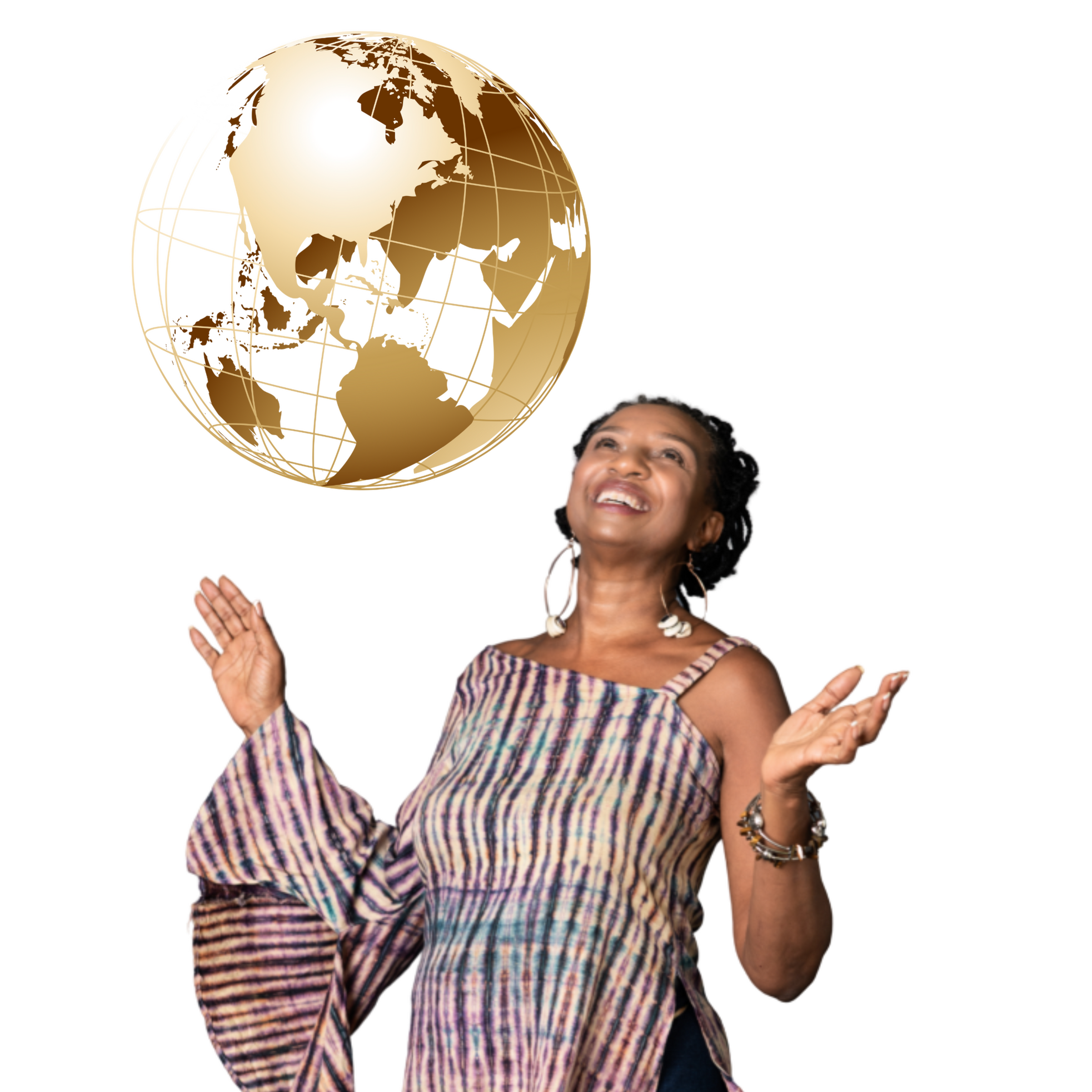 I've received spiritual downloads and have traveled the world to study the most sacred wellness practices of ancient civilizations that lived long and well.And after handpicking the most effective practices, I compiled them all together in one 5-step process I call "The Wellness Reset Formula." And to see if my formula actually worked, I tested the entire process on myself.
The Result?
Today, I'm 64 years young, I don't suffer from body aches or pains, I don't deal with chronic illness, I'm on no medications and my mental sharpness isn't slipping.
In fact, I'm still living life to the fullest!
It's All Because Of
"The Wellness Reset Formula"
I Created On My Personal Wellness Journey.
But this powerful process hasn't just helped me…It's helped over 10,000+ women and men achieve a whole-body wellness they thought they'd never experience!
People Like...
Failah Aisha Bilal, who had a life-changing experience during her 90-day journey! Hear what she had to say:
And Aneesah, who had this to say: "The biggest part that I received from this is not feeling as bloated and as as full as I used to feel because through throughout my Menopausal stages, I had continuously gained weight. And I just was just getting frustrated. I have received some transformation with that. So I'm not feeling as bloated, and I've gained energy."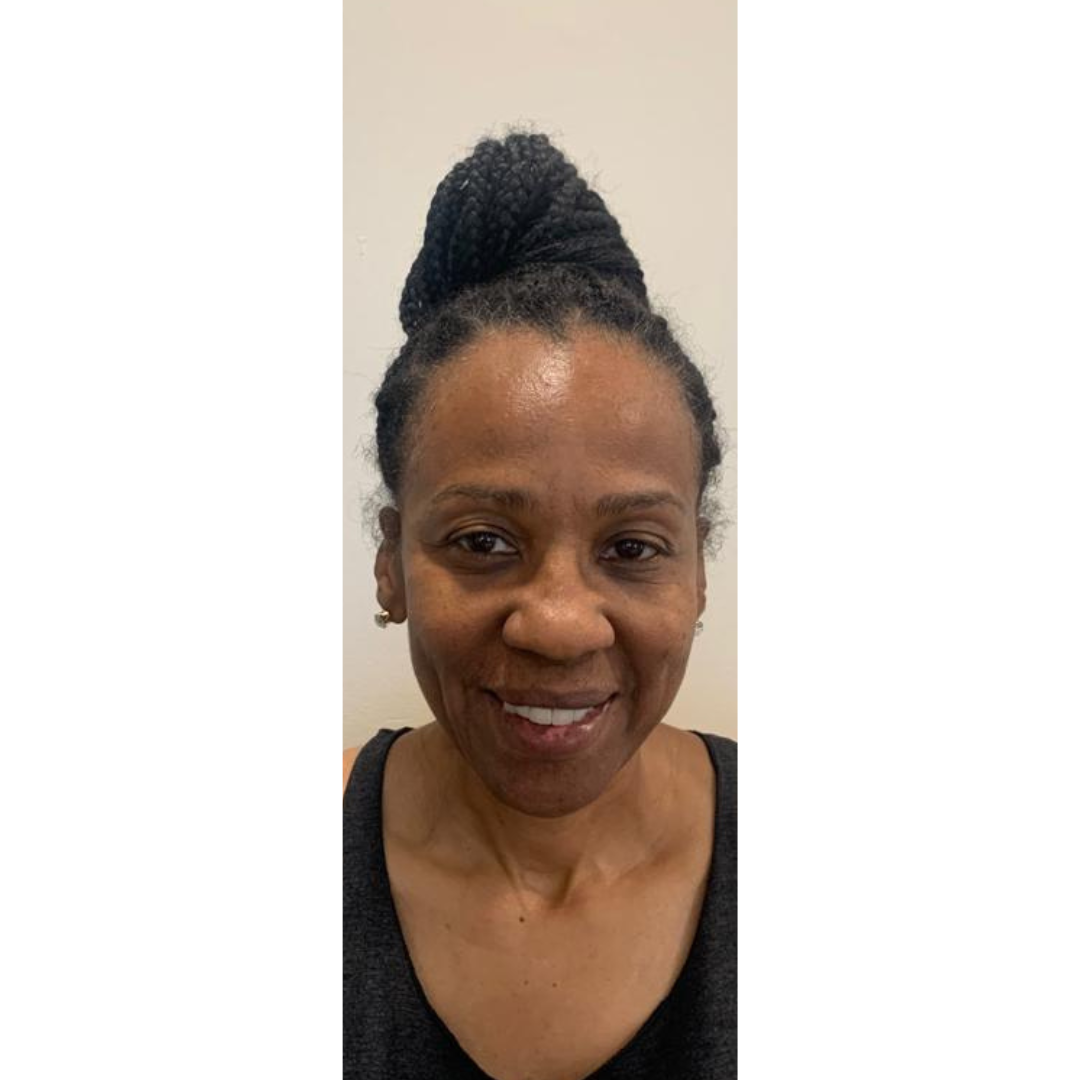 Or, like Connie who was experiencing a lot of fatigue and digestive issues. " I have really bad digestive problems and issues. The nutrition plan has cleared my digestive system, so I'm feeling much, much better now. I feel my energy level has increased a lot, and you know, in everybody's daily life you have anxieties."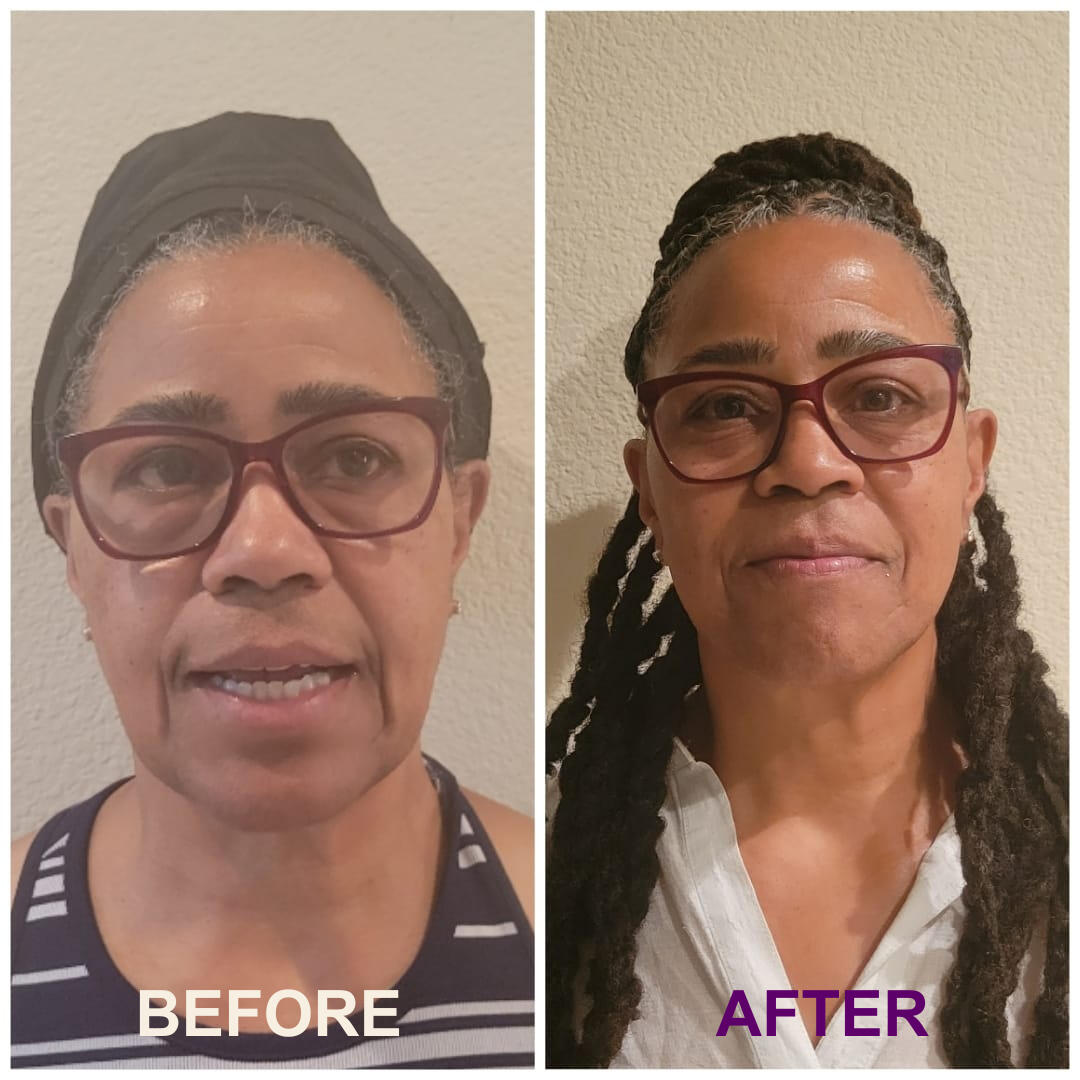 Then there's U'ush, who had a quick transformation and has felt more energy than ever before. She's released weight & anxiety and truly enjoying life again!
And if it's helping them experience these incredible transformations, it can definitely do the same for you!
I'm Launching A 90-Day Transformational Journey Called "The Whole Body Wellness Reset"
The Next Cohort Kicks Off in 2024!
Don't Miss Out!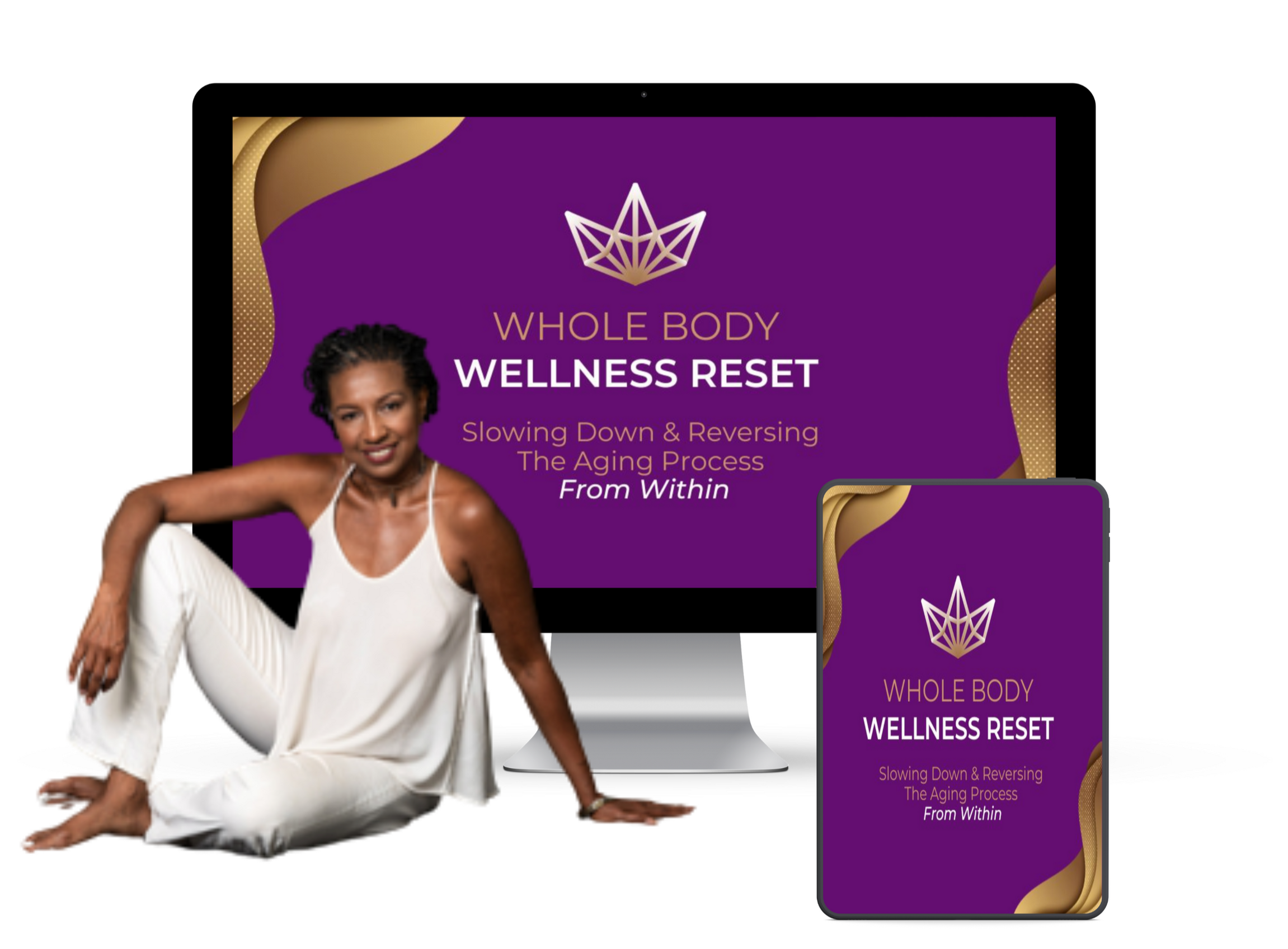 During the 90 days, I'll be holding you, and others like you, by the hand through my 5-step Wellness Reset Formula, so you can redefine aging, take dominion in your life and well-being, reduce some of your aches and pains, and enjoy the next best time in your life.
Here's How The Process Works…
Step 1:Refresh your mindset
Step 2:Cleanse your body, mind, & spirit
Step 3:Nourish & replenish yourself
Step 4:Repair anything else that still needs healing after cleansing and nourishing
Step 5:Experience the Joy Factor
And all of this will unlock a healthier you!
Get Ready To Learn:
How to make a powerful enzymes drink

How to prepare a powerful mineral-rich supplement

Recipes for vitality smoothies

About foods that age you

About foods that reverse aging

How to strengthen the immune system
Practices that improve digestion

How to reduce inflammation

Practices for better sleep

How to use food as medicine

Transformational rituals

And more!
Again, By The End Of This 90-Day Transformation, You'll Experience:
If This Sounds Like The Transformation You've Been Longing For, Then Click The Button Below & Schedule An Interest Call For This Life-Altering Journey Now!
Schedule Your Interest Call…
During this call with me, we'll talk more about the program, discuss your needs and health goals, and see if this is truly a good fit for you.If it is, I'll joyfully congratulate you for embarking on this life-altering journey with me. It's going to be unforgettable!If it's not a good fit, I'll kindly let you know it's not the right time and encourage you to apply for the next Reset.Either way, I can't wait to talk to you!
This Is NOT For Everyone…
This isn't for those who:
Aren't serious about their health

Aren't willing to invest in their well-being

Want a magic pill to make all their problems disappear

Aren't coachable or willing to learn
This is ONLY for those who:
Want to take their health and wellness to a very high level

Understands that they don't have to go through health challenges just because they're aging, but believe there's hope for them to age as gracefully and painlessly as possible

Want expert guidance from someone who really know what they're doing

Is willing to do whatever it takes to achieve whole-body wellness
If you feel like this IS for you, schedule your call today & see if you're a great fit to join us on this impactful journey!
Wait, One Last Thing...
The Juicy to 100 Nation is hosting the Rest & Pleasure Luxury Retreat in Costa Rica!
Retreat Dates: July 6th - July 15thFeatured guest: Amina Petersen, a somatic sexologist and intimacy coach renowned for guiding individuals toward a deeper self-connection. Specializing in erotic embodiment and somatic healing, she advocates for pleasure-based practices that foster profound intimacy. Amina gained recognition for her role on the Netflix series "Love, Sex, and Goop," where she highlighted the transformative nature of intentional intimacy and self-discovery.If you want to join us in person for this, let me know when we speak so I can tell you more about it and how you can be a part of the private group.